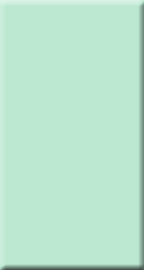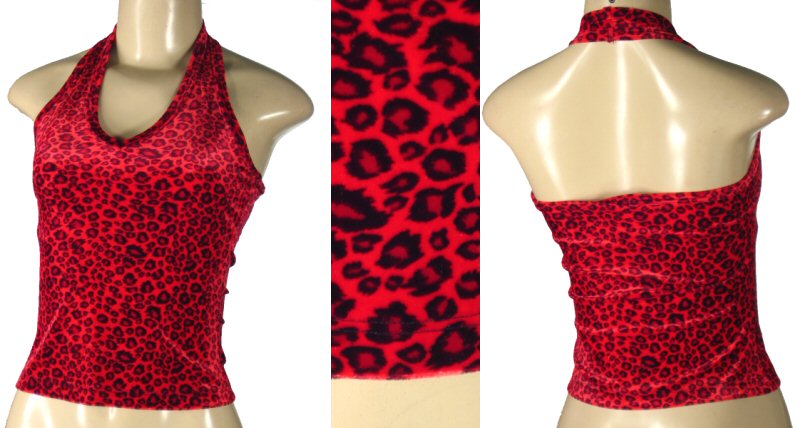 Junior Leopard Print Halter Top.
This sexy, cute and fun top is a fuzzy stretch material 90% polyester, and 10% lycra.
Made in the USA.
Comes with wild animal print.
Color is Red and Black as shown.
These come in Junior sizes Small, Medium, and Large.
$9.99
Now you can combine orders from this website with our sister websites to save on shipping.