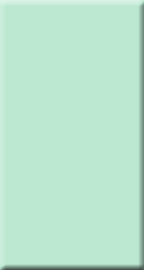 Checkered Hoodie with Zipper
This cute hoodie comes with yellow and black checkers as shown. The front zips up and there is a little velcro closure at the top. Comfortable and classy looking.
One size small/medium. (mannequin wearing top is size medium)
$14.99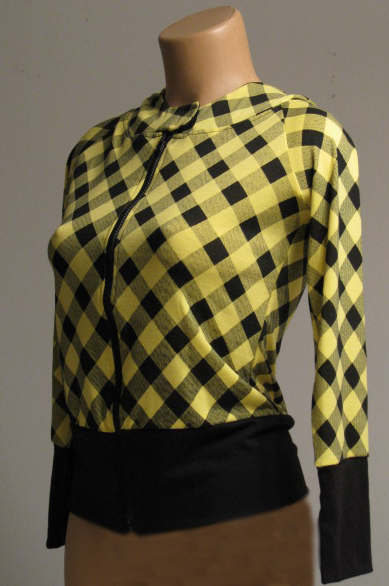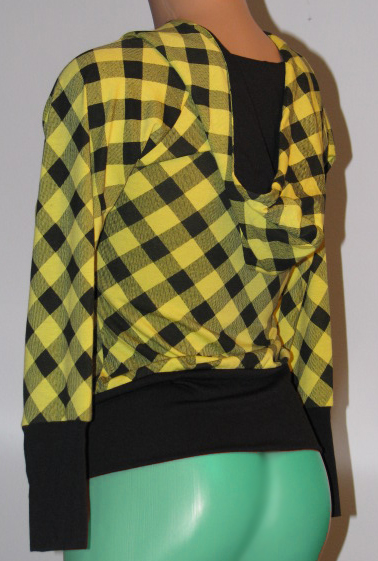 Now you can combine orders from this website with our sister websites to save on shipping.